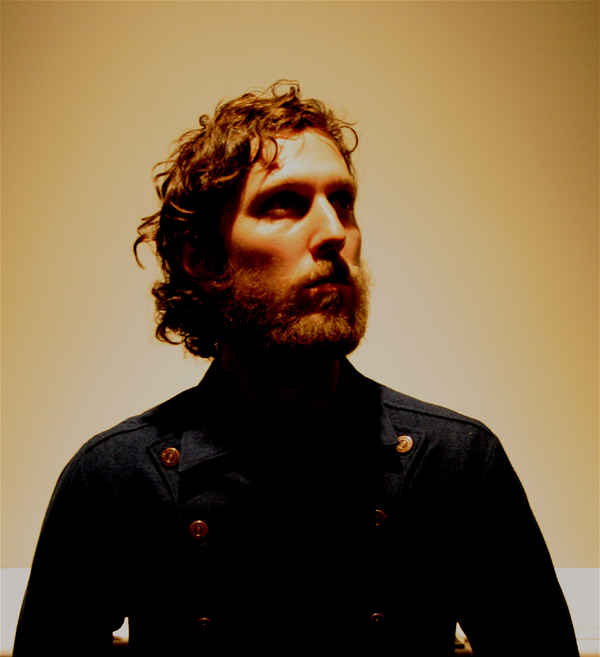 Great Lake Swimmers led by singer-songwriter Tony Dekker are based in Toronto, Canada. Steeped in the whimsical sounds of 'melodic folk rock' the band released their debut self titled album back in 2003. They have over the years seen a few changes in the line-up, but are still going strong with their fourth album being released in 2009 to much growing critical acclaim and a new one expected in March this year.
Working with long time collaborator Erik Arnesen the Great Lake Swimmers have toured with many notables including Robert Plant & Alison Krauss, Album Leaf and Feist. I caught Tony Dekker fighting off young fans backstage in Berlin to get his response to the all important P13.
Great Lake Swimmers – Sampler by nettwerkmusicgroup
1. The album I live my life by…
Leonard Cohen, 'Self titled'
2. The song I wish I had written…
Townes and Zandt, ' For the Sake of the Song'
3. The song I'm glad I didn't write…
G'N'R, 'Patience'
4. If I could stalk one celebrity rock star…
Roky Erickson
5. If I could resurrect one rock star it would be…
Roky Erickson
6. Celebrity Death Match Opponent…
Celine Dion
7. My best gig ever…
La Cigale, Paris [Opening for Andrew Bird]
8. If I could get one band to cover one song…
Tom Waits, 'Imaginary Bars'
9. If I could wipe a music genre off the face of the earth…
New Country
10. The first record I ever bought…
Bruce Springsteen, 'Born in the USA'
11. On my ipod/mp3/walkman device right now…
The Vaselines, 'All The Stuff'
12. Superpower I wish I had…
Aquaman
13. Does your musical style influence your underwear?
Ummm….
—
More info www.greatlakeswimmers.com
—
Photos in order ©Trinh Kim Diep & ©Norman Wong