Martijn Westphal is from Assen in the Neatherlands. A product designer, his work is a combination of cut & paste metholodgy utilising well known materials. He works to achieve answers on questions about essence, functionality and the social-artistic role of a designer within design itself.
Here we have him on the INDIGITS first expedition with the D7.
1. If you made headline news what would the title be?
Breaking news: Martijn Westphal turns out to be Batman, Spiderman and Catwoman!
2. What would be the typical elements that define your work?
I would say my work gives a logical look at things. Humor is an important element. And also a minimalistic approach is typical to my work.
3. Outline a typical brainstorming moment?
A typical brainstorming moment would go like this: There is an idea in my head for about two days. I am thinking about what the function is, why I would make it, how I can make it, what the associations are. When I start drawing, the idea changes a few times. Finally when I start making prototypes it all comes back at the first idea.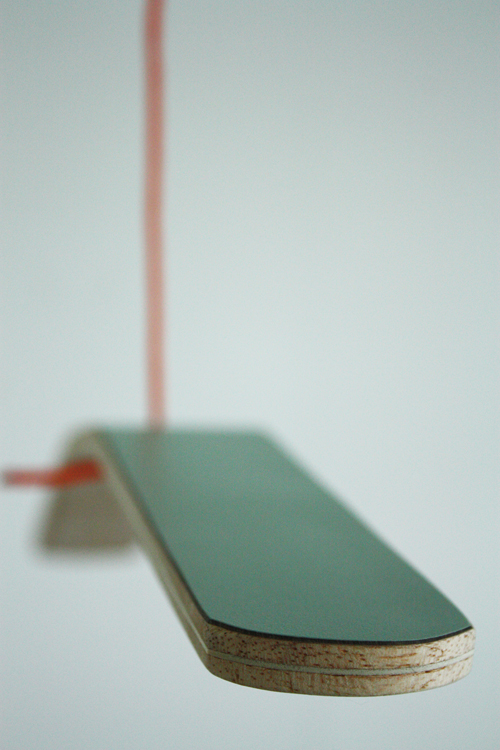 4. Who would be the designer you most strive to emulate career wise? That's a hard one! I think it would be Ray and Charles Eames, not only for their designs but also for the way they live their life. But career wise I want to be like Marc Newson or Philip Starck. Having an influential design studio and having big customers.
5. What's the work you are most proud of and why?
At the moment I am most proud of my Softy lamp, as it turns out to be a bit of a success. I still make them myself but I think it's time to take it to a higher level and find a producer who wants it in their collection. Anyone?
6. What do you find most irritating about your industry?
There is not much that is irritating me about my industry, except for that some customers don't understand that having ideas is my job and that it therefore costs money.
7. Does your underwear reflect your designer cool?
Are designers cool?
Doodle space, if you feel so inclined!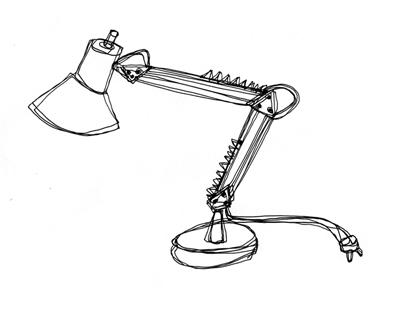 —
More info www.martijnwestphal.com
—

Images courtesy © Martijn Westphal